Course Highlights
60 minutes+ Video Content
Gain Holistic Picture of Snowflake
Experience Classroom like environment via White-boarding sessions
Demo on Snowflake Trial Environment
Get Ongoing Course Support on Course Forum (forum.datacouch.io) for ensuring your successful course completion
Delivered by Bhavuk Chawla who has trained 5000+ participants in in-person trainings
Course Audience
Analysts
Software Engineers
Data Engineers
Architects
Course Prerequisites
Knowledge of SQL and RDBMS
Testimonials
Shiva Kumar

I Love the way you thought us bhavuk and the way you reacted to the comments and regarding the session I am not much familer about the data I was from java background but it was helpful to me to understand about the stage, cloning, and also about the different aspects I don't know, but I learned a lot bhavuk. Thanks a lot.
Rakesh Acharya

Bhavuk has in depth knowledge of subject and is allrounder with expertise in Bigdata, Machine learning and Cloud that helped more during the session. Got good hands on the lab which was customized for us and will recommend for any training offered by him.
Viswa Dath

Training was really informative and technically i have learned a lot and the instructor helped us to understand Theoretical topics and practical with ample Lab exercises.
Frequently Asked Questions


What should I do next to continue my Learning Journey in Big Data?
You may consider enrolling for our other Big Data courses.


How can I attend more detailed, hands-on, instructor-led and interactive bootcamps on Snowflake?
You may join our Snowflake bootcamp by sending us email 
Here is a standard agenda for the bootcamp but we can customize as per your company requirements.
contact us [email protected]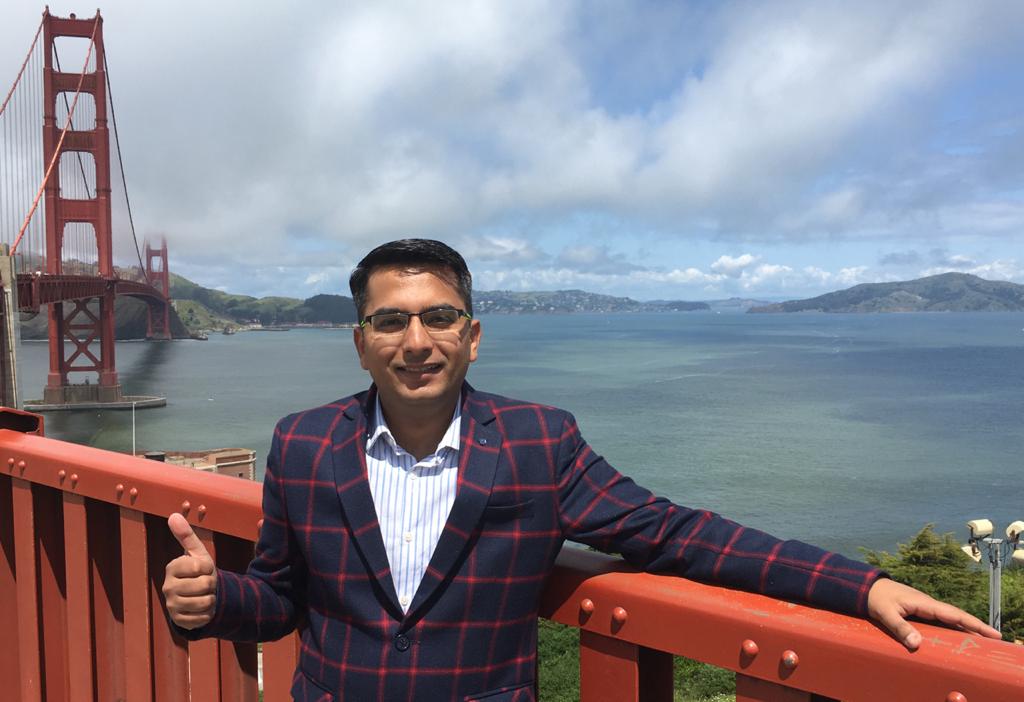 Course Instructor
Bhavuk has over 16 years of experience in IT, more than 8 years of experience implementing Cloud/ML/AI/Big Data Science related projects. He is an official instructor for Google, Confluent and Cloudera. He has delivered and continues to deliver his knowledge sharing sessions in various companies like Google Singapore, Microsoft Bangalore, Starbucks Coffee Seattle, Adobe India and EMEA Region, etc.
He was recognized by Cloudera as the Instructor of the Year 2016 (APAC) for his exceptionally high ratings received in various training sessions. Some of the glimpses of his trainings are here.