Introduction
The Data Science lifecycle has multiple steps involved. The process has been formalized and standardized by Microsoft for Data Science projects that are intended to ship as part of intelligent applications. These applications deploy Machine Learning or Artificial Intelligence models for predictive analytics. Exploratory Data Science projects and improvised analytics projects can also benefit from the use of this process. 
More than 60% of the time in the above lifecycle goes into making data useful for Machine Learning. Each Machine Learning Algorithm may have its assumptions and/or requirements for data. If data is not in shape and form before ceding it to Machine Learning Algorithms, then either model performance will not be good or it will not even work. This course would train you how to deal with the realm of data. So that you can handle, process, optimize or analyze the data using various Python libraries such as NumPy and Pandas.
Course Highlights
2 hours Interactive session with Instructor

Pragmatic Introduction to Data Preparation for Machine Learning

Learn more than 15+ Techniques of Data Wrangling

Get a deep-dive into the process for making it fit for Machine Learning

Learn how you can improve your results in ML Algorithms by making small changes in Data

5 hours+ Video Content

Experience Interactive sessions via White-boarding sessions

Get ongoing Course Support (

forum.datacouch.io

)

Learn from globally recognized instructor,

Bhavuk Chawla

who has trained 20000+ participants till now
Course Audience
Software Engineers

Data Engineers

Data Architects

Data Scientist

Data Analysts
Course Prerequisites
Curiosity to Learn
Basic understanding of Programming constructs
Frequently Asked Questions


What is Premium version of Course?
Premium Courses get slack access for resolving Course related questions.


What should I do next to continue my Learning Journey in Data?
You may consider enrolling for our other Big Data courses.


How can I attend more detailed, hands-on, instructor-led and interactive bootcamps?
contact us [email protected]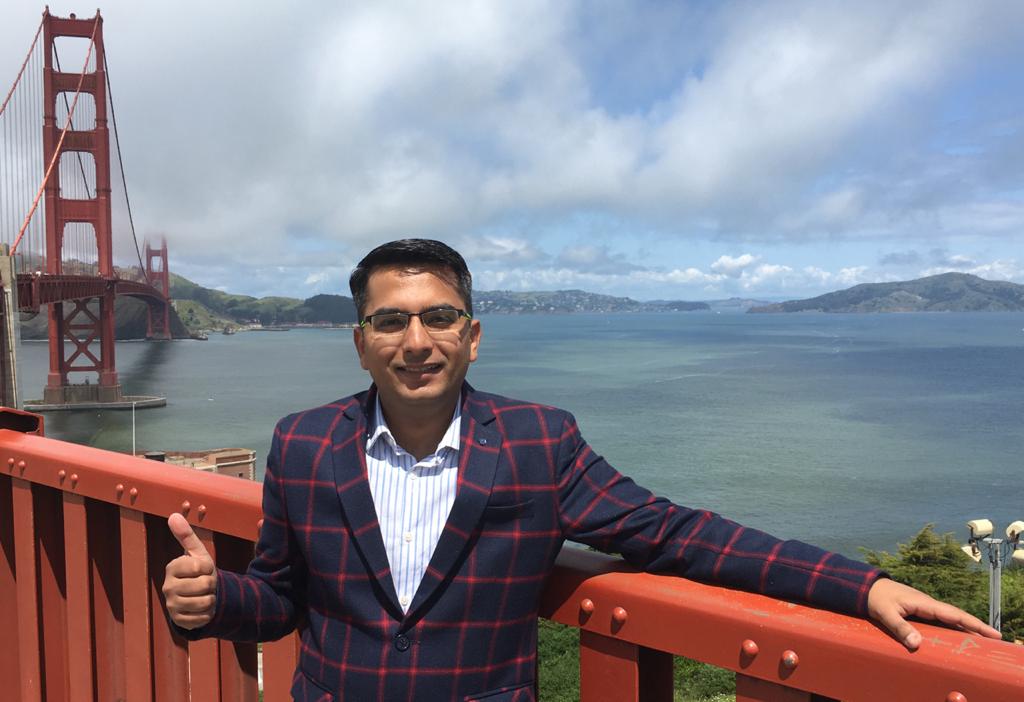 Course Instructor
Bhavuk has over 16 years of experience in IT, more than 8 years of experience implementing Cloud/ML/AI/Big Data Science related projects. He is an official instructor for Google, Confluent and Cloudera. He has delivered and continues to deliver his knowledge sharing sessions in various companies like Google Singapore, Microsoft Bangalore, Starbucks Coffee Seattle, Adobe India and EMEA Region, etc.
He was recognized by Cloudera as the Instructor of the Year 2016 (APAC) for his exceptionally high ratings received in various training sessions. Some of the glimpses of his trainings are here.